Hi, I'm Simon Kämpfer, a passionate 3D Artist with a true desire
to create aesthetic visuals with meaning using simple shapes.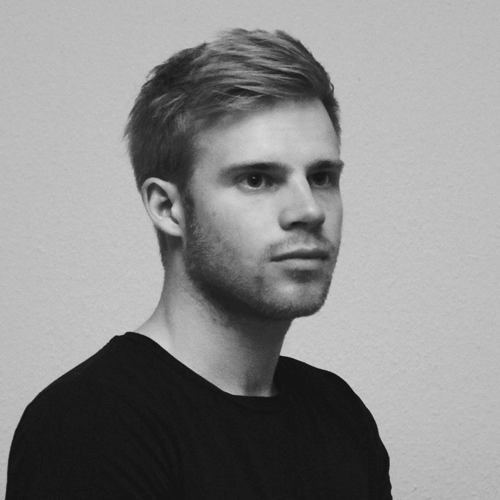 Short Introduction
Throughout my education as a graphic designer, multiple internships + freelance work had I the oppurtunity to work in a team and on my own for known brands such as:
The New York Times, KIA, Jack & Jones, Telia & More.
Between client projects I like to create personal work which helps me to evolve
as a designer and bringing my ideas to life.
You can find more of my work on my instagram or behance.
Available for freelance work!
→ Email: Simon@kaeptive.com